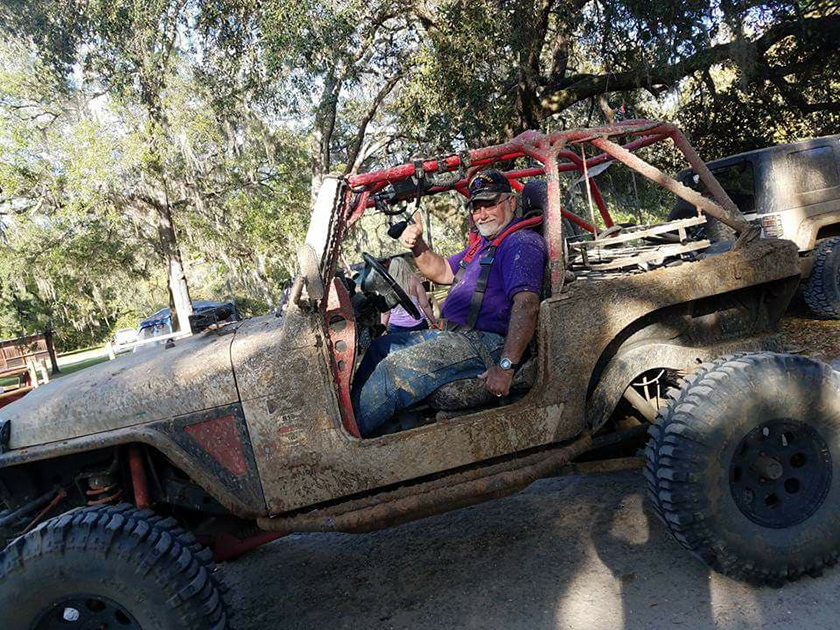 In April 2004, a group of 17 combat wounded veterans comprised of World War II, Korean War and Vietnam War veterans gathered to organize a chapter of the Military Order of the Purple Heart (MOPH) in Citrus County, Florida.
At the April organizational meeting, the combat wounded veterans in attendance voted unanimously to form a MOPH chapter for the purpose of "Preserving the proud legacy of the Purple Heart Medal" and to name the chapter in honor of Chief Warrant Officer Aaron A. Weaver.
Aaron was killed in Iraq on January 8, 2004, when the UH-60 helicopter in which he was a passenger was brought down by hostile ground fire with no survivors.
An election of officers was also held with Curt Ebitz, a Vietnam veteran, elected as the chapter's first commander.
On August 11, 2004, the chapter was officially chartered under the hand and seal of the National Commander, Military Order of the Purple Heart of the United States of America, Inc. as Aaron A. Weaver Chapter # 776.
Since that time, Chapter 776 has grown to contributed so much to both veterans and the community.
The Purple Heart is awarded to members of the armed forces of the U.S. who are wounded by an instrument of war in the hands of the enemy and posthumously to the next of kin in the name of those who are killed in action or die of wounds received in action. It is specifically a combat decoration.
To recognize their contributions to the community, Acorn Stairlifts wanted to present Chapter 776 with a donation of $250.00.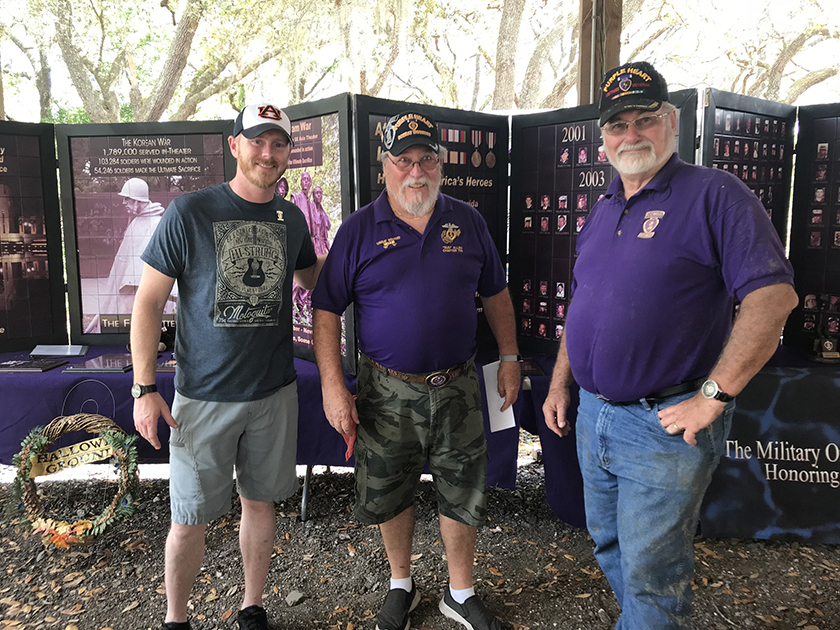 On April 14, Russ Watkins from Acorn Stairlifts (US), joined these veterans, along with their friends and families in the Annual DIRTea Camber event at the Citrus Wildlife Management Area, in Lecanto, FL. This event was organized by the Florida Trail Stompers 4x4 Club, bringing Jeeps, trucks and other 4x4 owners together to hit the trails and raise funds for the Military Order of the Purple Heart, Chapter 776.