This past Saturday, Acorn Stairlifts joined the Pohlman family at Orlando's Walk to Cure Arthritis at Lake Eola. Each year, the Arthritis Foundation organizes walks all over the country to help raise money for research to find a cure. Arthritis affects people of any age, gender and race. Acorn Stairlifts is happy to have supported the foundation for the past several years.
Through active participation Acorn Stairlifts honors its customers who are suffering from arthritis. A few months back, Acorn Stairlifts installed a stairlift for the Pohlman family in Satellite Beach, Florida. The Polman family is affected by arthritis with Stacie, the mother suffering from Lupus and arthritis while her son, Noah, was diagnosed with Juvenile Arthritis when he was 9.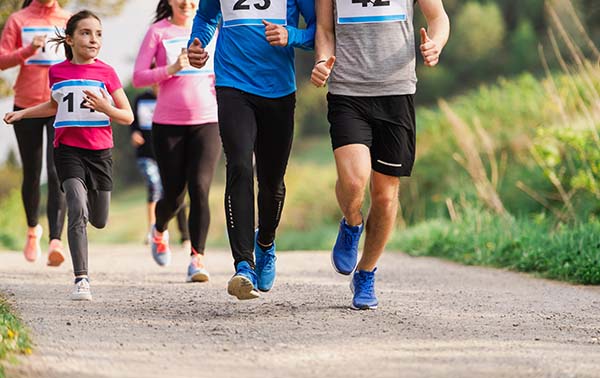 Going up and down the stairs proved to be a real struggle for Stacie. In order for her to manage the stairs, she used to sit on the steps and scoot up using her hands, which caused her severe pain due to the arthritis in her wrists. Having a stairlift helped her reconnect with her family and allows her the freedom to do more in life.
"I am so glad I finally had an Acorn installed, this has changed my life. My family is complete again," said Stacie.
Watch Stacie's story and a recap video of this past weekend's events on our Facebook Page.
Arthritis affects over 50 million Americans, including 300,000 children. For more information about arthritis or to donate, please visit arthritis.org.